We know that hard times have effected many of us in our community. At Dewey Griffin Subaru, we are always available to help our friends and neighbors. Having a challenge in your life should not stop you from driving a safe, comfortable vehicle.
Our Finance Team has over 60 years of combined experience in helping customers who have less than perfect credit.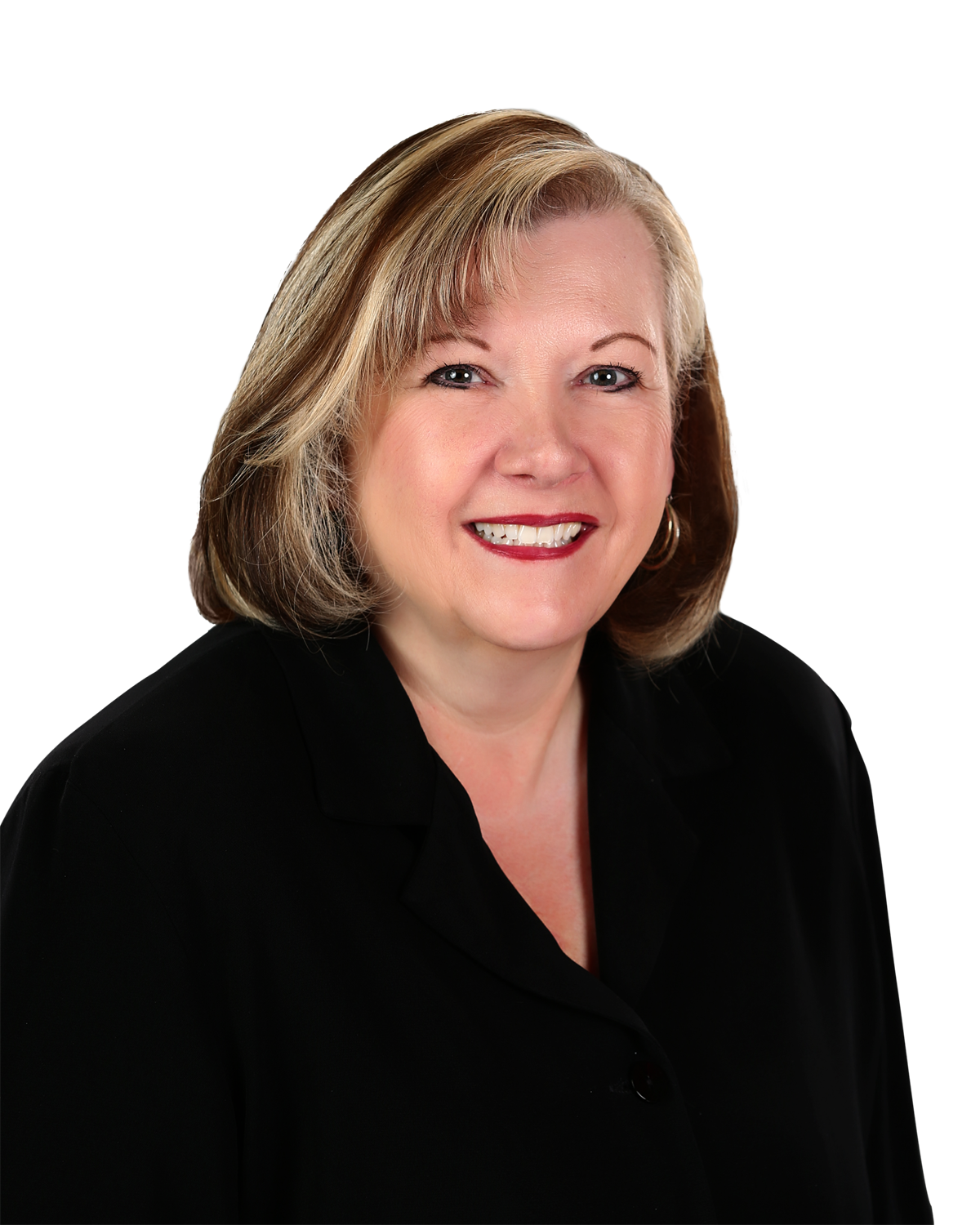 Car loans in Bellingham Region - Auto Financing from Dewey Griffin Subaru
Let Dewey Griffin Subaru help you with your greater Bellingham car loan, bad credit or lease needs. We have a large auto financing provider network, and we specialize in bad credit and high risk auto loans. If you have bad credit, we can help you! We offer quick approvals and low rates! If you have been thinking about getting a new Subaru BRZ, Outback, Legacy, Impreza, Forester, or used car in the Bellingham area, we can help you do it quickly and easily.
Simply fill out the Dewey Griffin Subaru online car loan and financing application form to get the auto financing process started right away. There's no obligation to buy today, so do it now while you are thinking about it. It's as easy as 1,2,3. Complete the online application and get a "no commitment" pre-approval! 
Once you are pre-approved, come in to our dealership, located at 1800 Iowa Street Bellingham, WA. Please feel free to give us a call or contact us online any time.