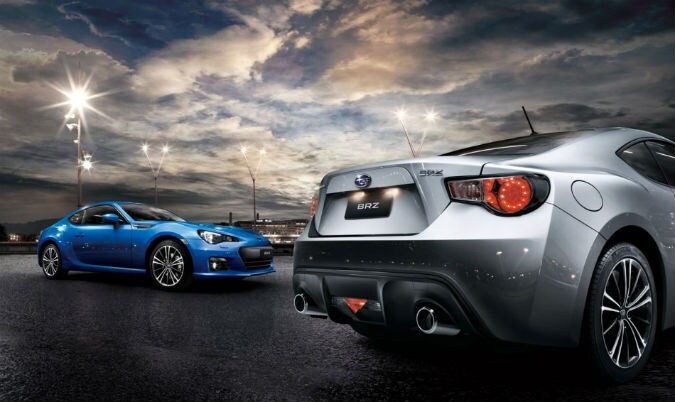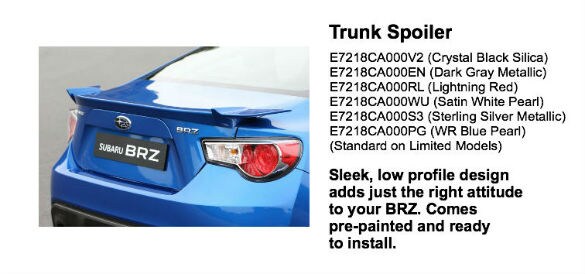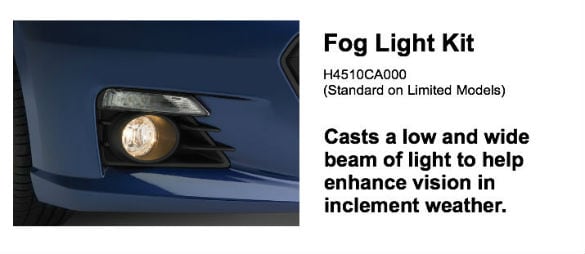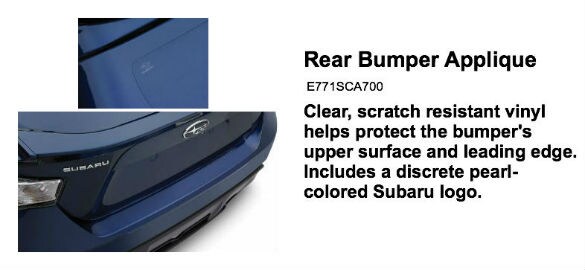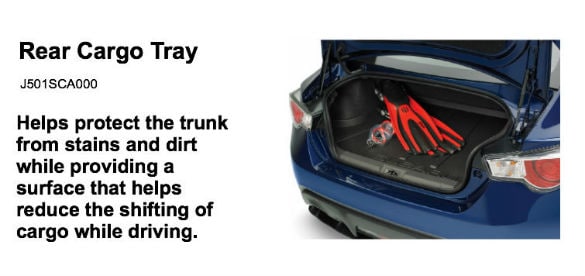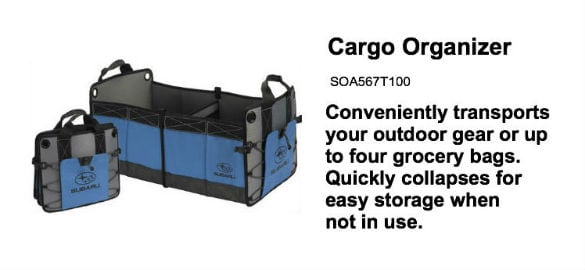 Part numbers are for the 2014 BRZ model. Part numbers vary by model year. Please use VIN when ordering if available. You may also use part name and description when ordering. 
Don't forget your Gear! Visit our
Parts Boutique
for all your Gear needs like T-shirts, caps, drinkware and more!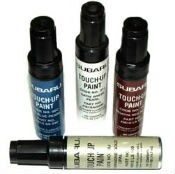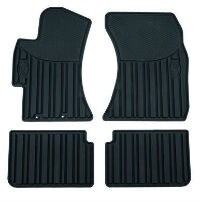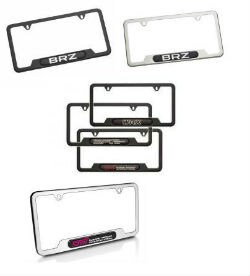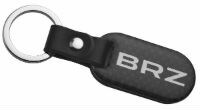 Parts Request