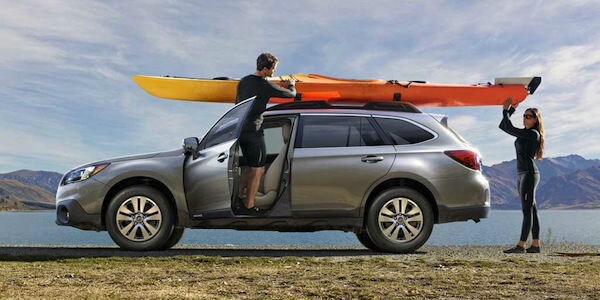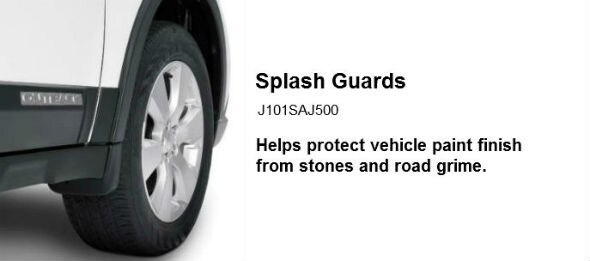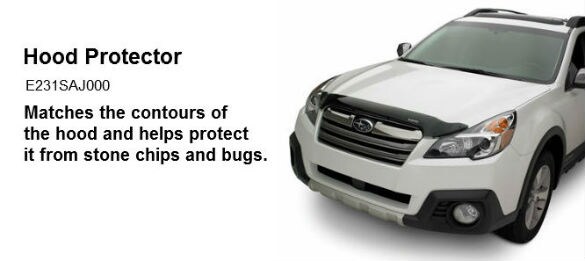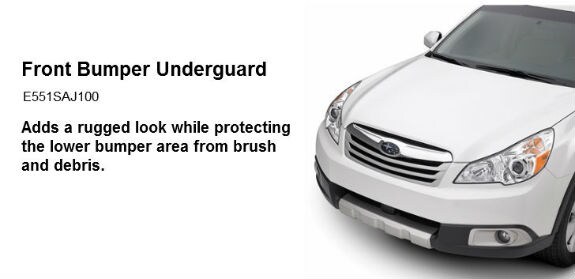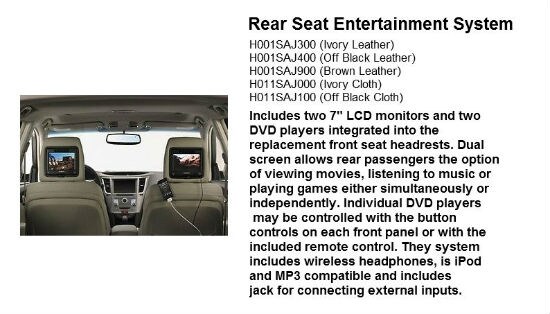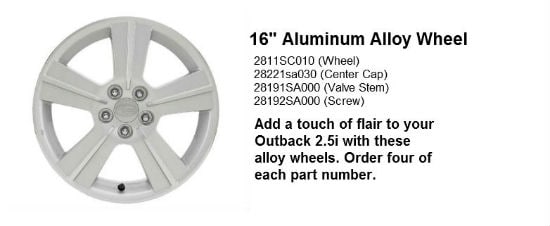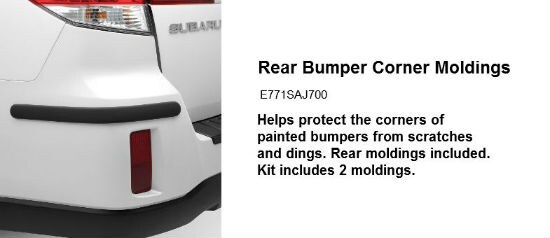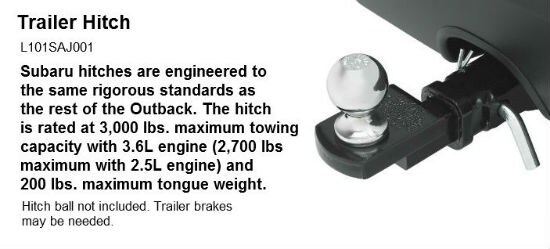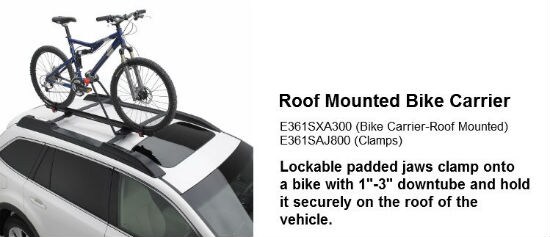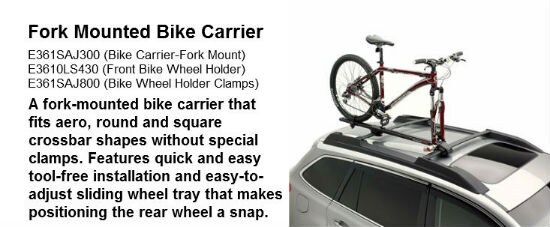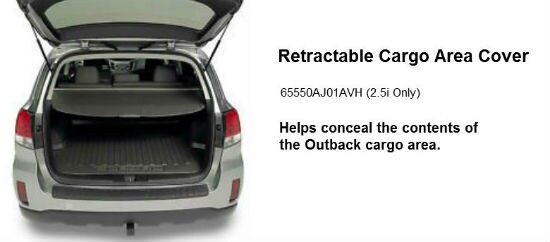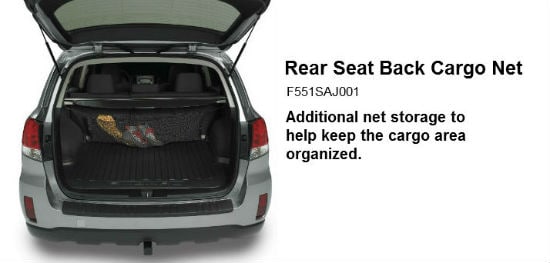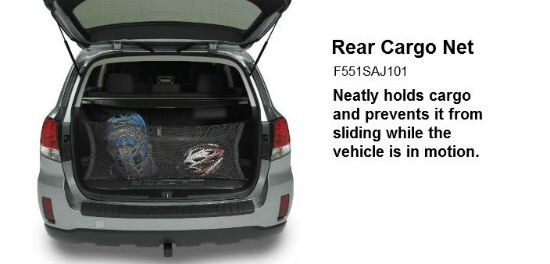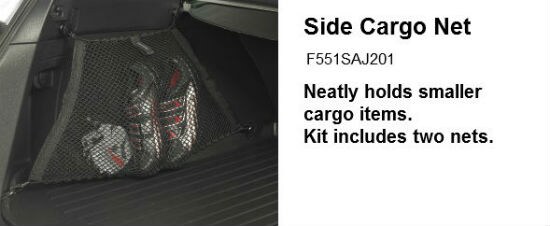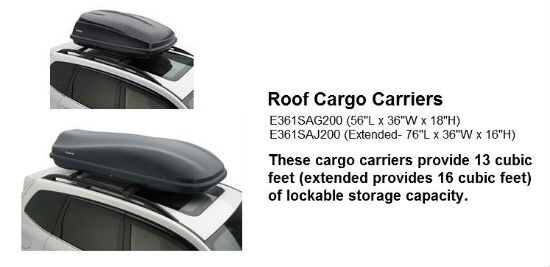 Part numbers shown are for 2014 Outback models. Part numbers may vary by model year number. Please be sure to include part description and the year of your vehicle when ordering.

Don't forget your
Gear
! We have all the fun, functional items to customize your life.
Shop our
Parts Boutique
now!
Parts Request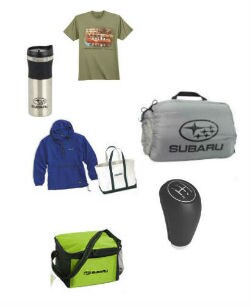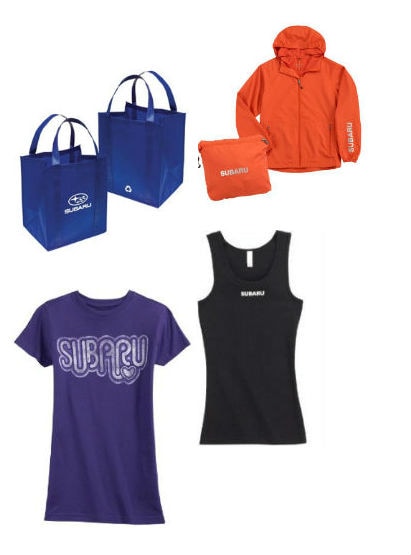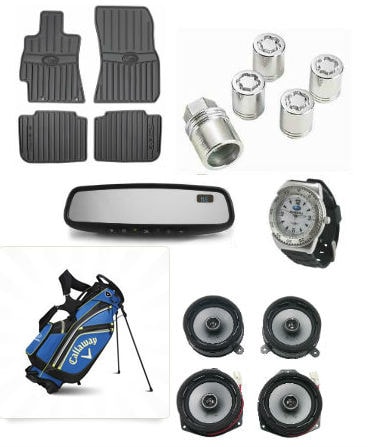 Don't forget your Gear! Shop our Parts Boutique for Subaru hats, Subaru T-Shirts, Subaru hoodies, Subaru beanies, Subaru mugs and much, much more!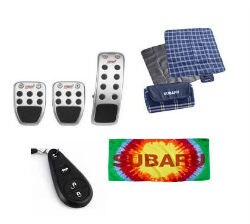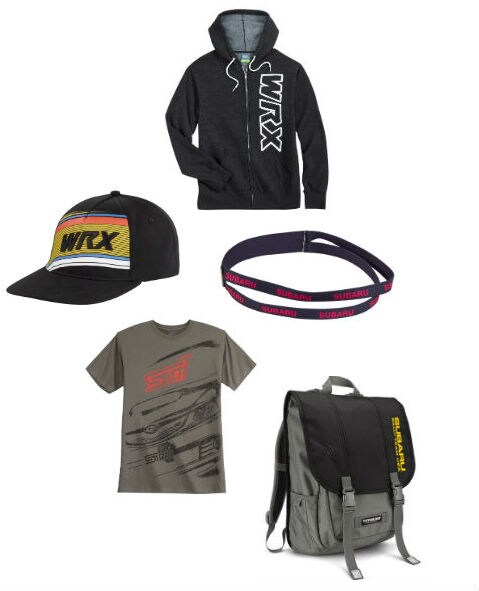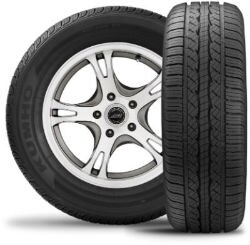 WE SELL TIRES!